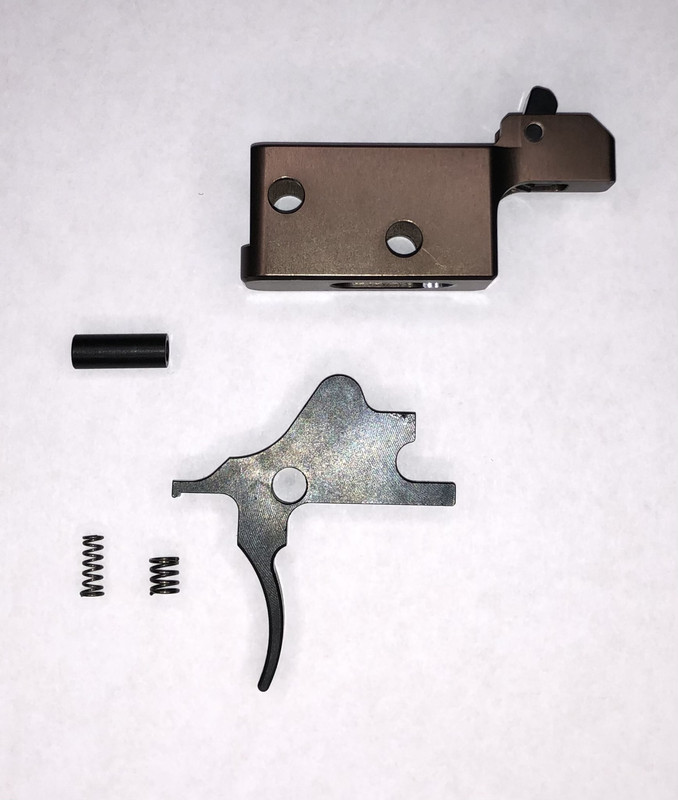 Vimeo Video 02:58 :
https://vimeo.com/486488684
https://www.rarebreedtriggers.com/
Basically, it forces the trigger forward, faster. You still have to pull the trigger each time to fire one round semiautomatically. The rate of fire has to be seen to be believed but the weapon the Drop-In-Trigger is installed in remains a semi-auto.
Naturally, the ATF does not like this. The claim that this Drop-In-Trigger is a machinegun. Rare Breed points out that the ATF does not get to make law. That's Congress' job.
Rare breed appears to have the facts on their side but it's going to be an uphill fight with Federal Agencies politicized and weaponized against the American People. If the ATF does get it's way, there is already a downloadable 3D printable version on the internet and besides that these things look easy to make.