Biden's gift of $6 Billion paid for this!
The savagery of the Islamic combatants is nothing short of animalistic. IDF personnel, civilians ( families, elderly, men, women, children, infants ) are being seized as captives and hostages. It was reported that an infant was grabbed from it's family. These people and the dead victims are then paraded on the backs of trucks through Palestinian neighborhoods.
Some of the Israeli Government ( their John Kerry's )are making the media rounds to talk this up as terrorism. This is an all fronts conflict. The Islamics are attacking and violating anyone who breathes.
https://www.newsmax.com/world/global...07/id/1137400/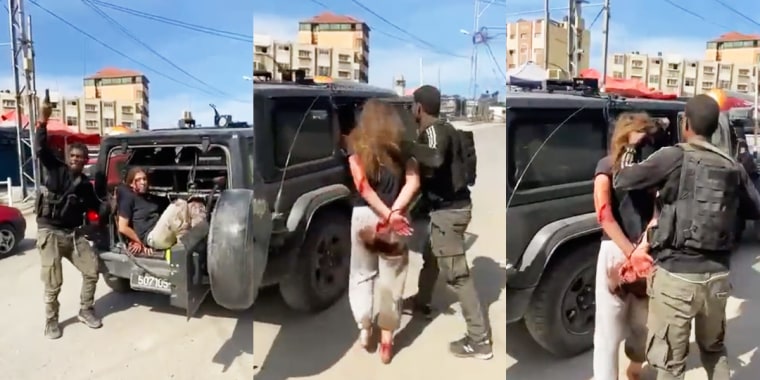 https://www.nbcnews.com/news/world/h...ack-rcna119337
https://www.today90.com/israeli-wome...hamas-members/
Twitter Video same woman ( Graphic Warning ) ( 1min 12sec ) :
https://twitter.com/i/status/1710650949654515849
Another woman captive. Twitter Video ( Graphic Warning ) ( 19sec ) :
https://twitter.com/i/status/1710581136244592849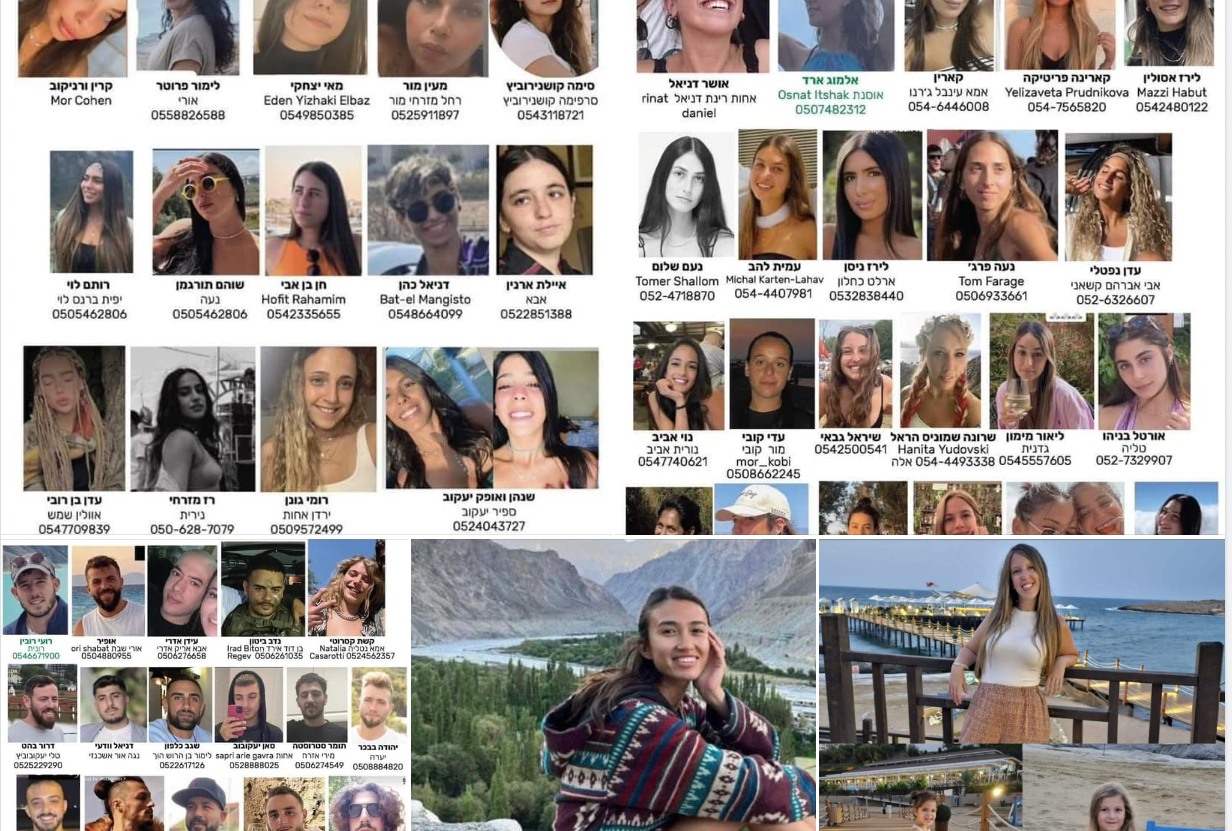 https://www.jta.org/2023/10/08/israe...enters-2nd-day