Nashville strip club offers $10K to ex-cop after she was fired for having sex with officers on duty
by ZACHARY ROGERS | The National Desk
Thursday, January 26th 2023
https://newschannel9.com/news/local/...-vu-showgirls#
So should she take the gig or not?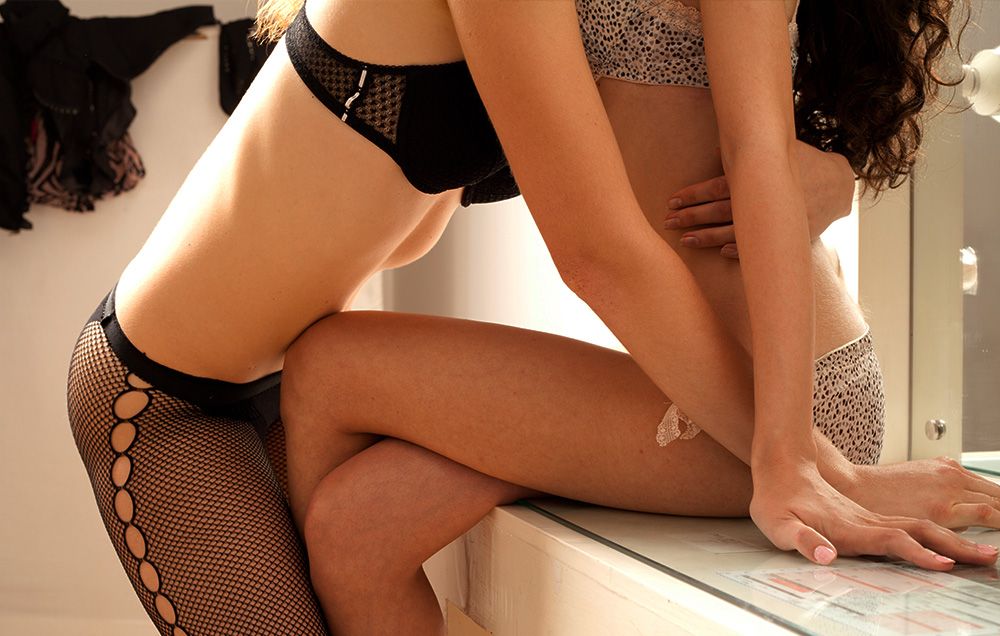 Porn's dirtiest secret: What everyone gets paid
PUBLISHED WED, JAN 20 20167:35 AM ESTUPDATED THU, JAN 21 20165:33 PM EST
Chris Morris
[Excerpt]
The determining factor is the sex act performed and whether the actress has done that act on camera before.
"When the girls first get into the business and they're new, I think they can command additional money for different sex acts," said Steven Hirsch, owner of Vivid, one of the biggest adult entertainment studios. "Initially they make more money, then it depends on how popular they become."
Here's how things break down. For a "traditional" sex scene between a man and a woman, the average actress' compensation is typically between $800 and $1,000, depending on the studio's budget. Top-tier performers can earn as much as $1,500, occasionally $2,000, while newcomers with bad representation might earn as little as $300.
More extreme acts, as you might expect, command higher rates. The most extreme — unsuitable for describing in polite conversation — can go for $1,800 to $2,500.
https://www.cnbc.com/2016/01/20/porn...gets-paid.html
Should she rule out porn acting?