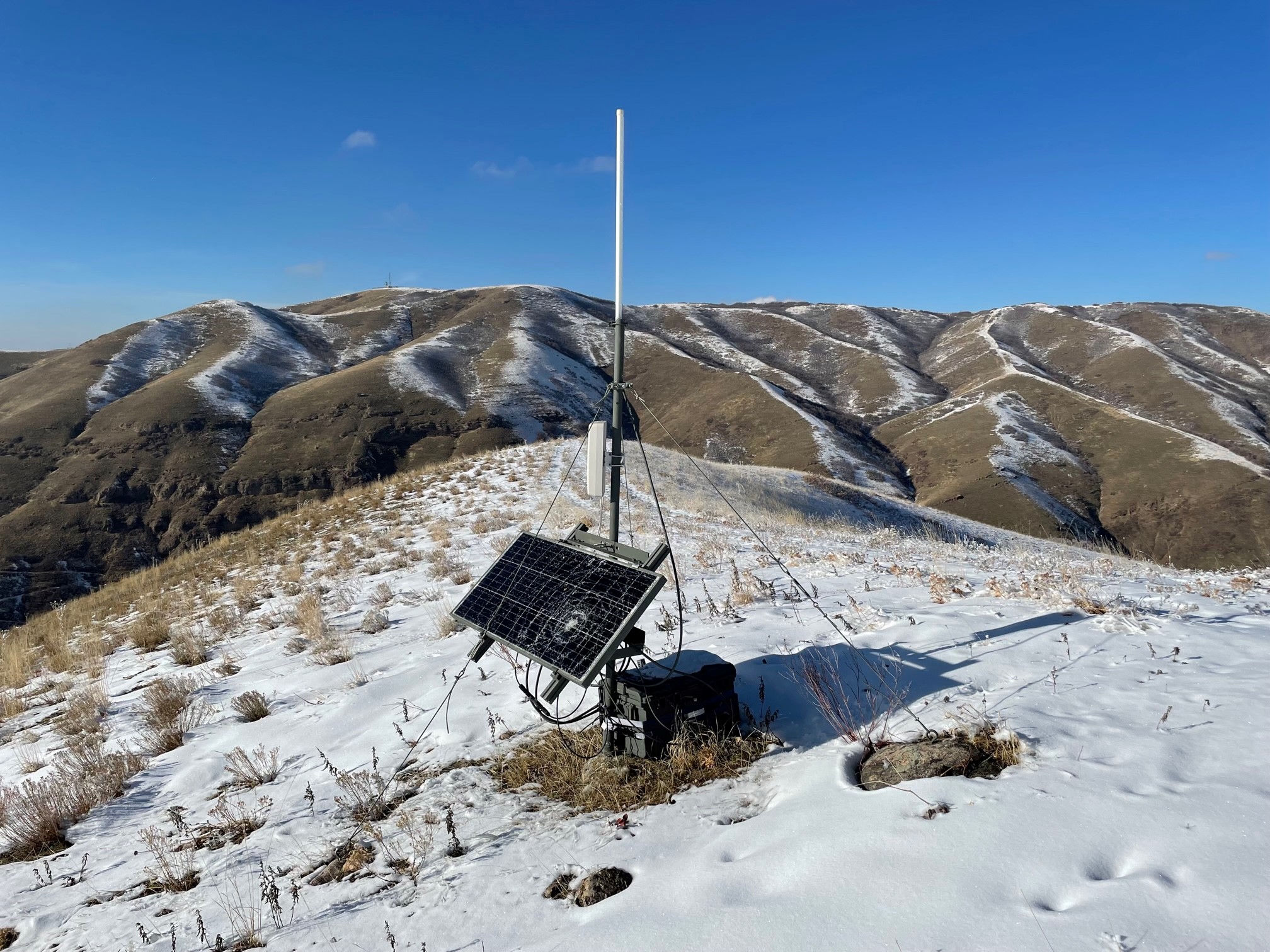 Mysterious Antennas Are Appearing in Utah's Hills and Officials Are Stumped
City officials have found around a dozen of the antennas and no one is sure what they're for.
[IMG]https://images.vice.com/motherboard/authors/no-id/1478355723262421.jpg?crop=0.8483606557377049xw:1xh ;center,center&resize=100:*[/IMG]
By
Matthew Gault
January 6, 2023, 11:59am
[Excerpts]
# "Strange antennas have appeared in the foothills around Salt Lake City and authorities have no idea what they are or who put them up."
# "They're simple machines made up of a LoRa fiberglass antenna, a locked battery pack, and a solar panel to power it. The Salt Lake City public lands department has been pulling them down as they find them, and told KSLTV that there have been as many as a dozen."
# "no identifying marks on the antennas and that they'd been bolted into the stone and required special tools to remove."
# "the highest elevation one of the antennas had been found at is the top of Mount Wire, which is more than 7,000 feet. He said the trip out the mountain would take about an hour, but it would be a hard hike.
"One person could do it," he said. "But it would take two trips unless they're really strong. The three main components are a suitcase sized…plastic, weatherproof case for their electric equipment for the battery and router. It was about 50 or 60 pounds. And then there's two antennas, four to six feet, and the solar panel which is about three by four feet. It would be a pretty tough thing to do by yourself."
The router made Fonarow initially think the thing was a cell phone booster, he said. Another leading theory online is that the antennas are part of a cryptocurrency mining operation."
https://www.vice.com/en/article/epzw...ls-are-stumped