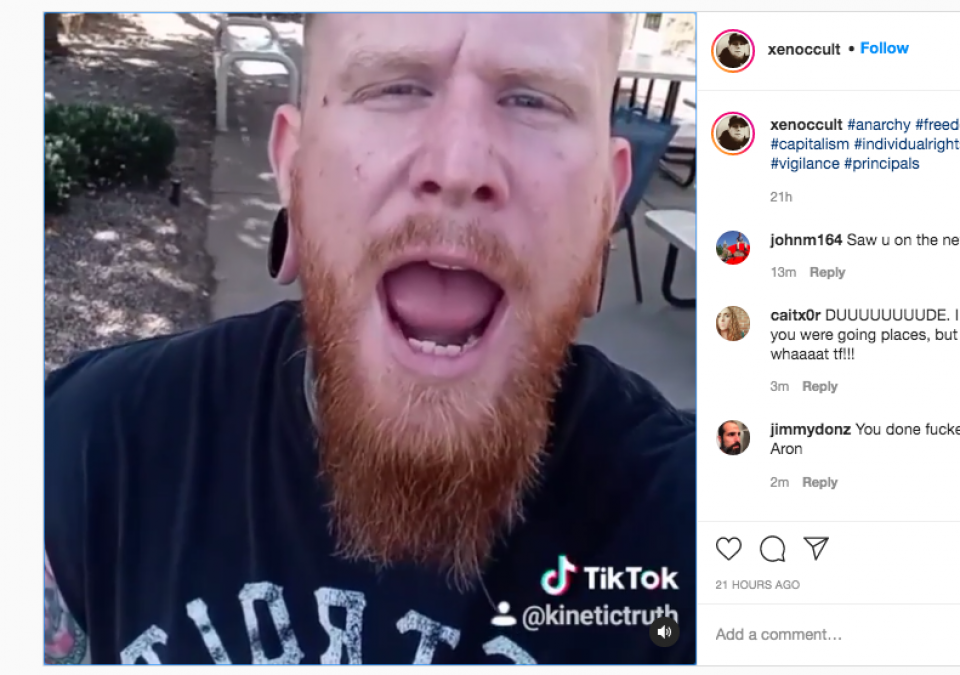 Special Agent Richard Trask was fired last week for allegedly assaulting his wife. He and his wife reportedly argued, coming back from a 'swingers party.' When they get home is when Trask allegedly decides to break her head.
Trask is / was an FBI Agent central to the investigation in the alleged plot to kidnap Michigan Governor Whitmer. A plot that appears to have been conceived, orchestrated , financed, and mostly staffed by FBI Agents and FBI Informants. The FBI did reach out to four Michigan residents in order to give this undertaking a local touch. This case stands to potentially expose the Agency as posers and instigators of this carefully scripted, directed and produced insurrection. The damage to the Agency may not end there. It could also serve to spotlight it's many other allegedly staged and scripted mass casualty events, active shooters and domestic terrorist plots.
It would appear that former Special Agent Richard Trask has become a liability to the Agency. As of this writing, the Federal Government is communicating non truths to the American people on many fronts. It's entirely plausible that this assault is a made up story intended to cover for another narrative. Could Trask or his wife have been leaking to the press or could they have carelessly leaked "sensitive information" to non Agency ears? Conjugal aberrant personal behavior on the part of federal workers is usually the mark of someone who is destined for distinction. Pitching the now former Agent Trask over the side and terminating his association with the Agency just appears highly irregular. His continued and unfettered ability to keep breathing bears watching.