If anyone doesn't know by now, there was an armed civilian response to the BLM/ ANTIFA that arrived in Knosha, Wisconsin to riot, burn, and loot. The armed civilians appeared to be protecting property as volunteers. Last night there was an incident where one of the armed civilians stumbled and fell while his group appeared to be withdrawing or just moving away from the BLM/ANTIFA Mob. The BLM/ ANTIFA attempted to close with, overwhelm and assault the downed "AR15" armed civilian. Three BLM/ANTIFA irregulars were shot; two fatally, a third was shot in the arm.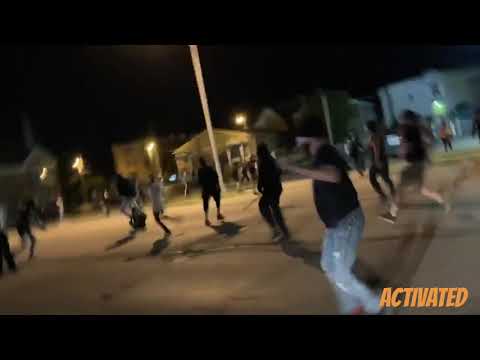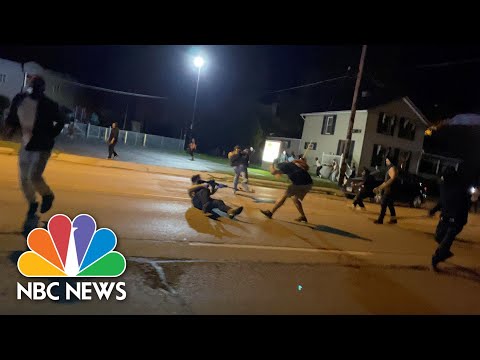 That armed citizen is identified today as Illinois teen Kyle Rittenhouse. He is being charged with 1st Degree Intentional Homicide.
My understanding is that the BLM/ANTIFA have free reign because the local police are under "STAND DOWN" orders!
What good is the Second Amendment to us if the thugs can wage Lawfare against us afterwards? They can use the very law that won't touch them and deprive each one of us, legally, of Life, Liberty, and Property.