Originally, residents in a few states were reporting that they were getting packets of mystery seed that were mailed from Mainland China. It's now happening all across the U.S.
The packages that they may arrive in are mislabeled: toys, jewelry, or electronics.
They may be invasive or genetically engineered or they may be a carrier for a biological agent. At this point no knows and if they do they are not opining.
Do not plant them! DO NOT THROW THEM AWAY!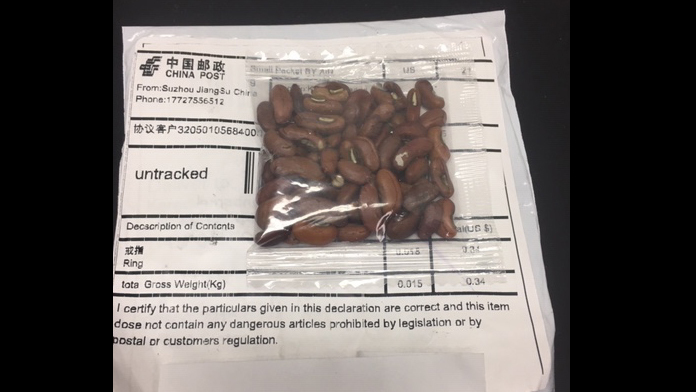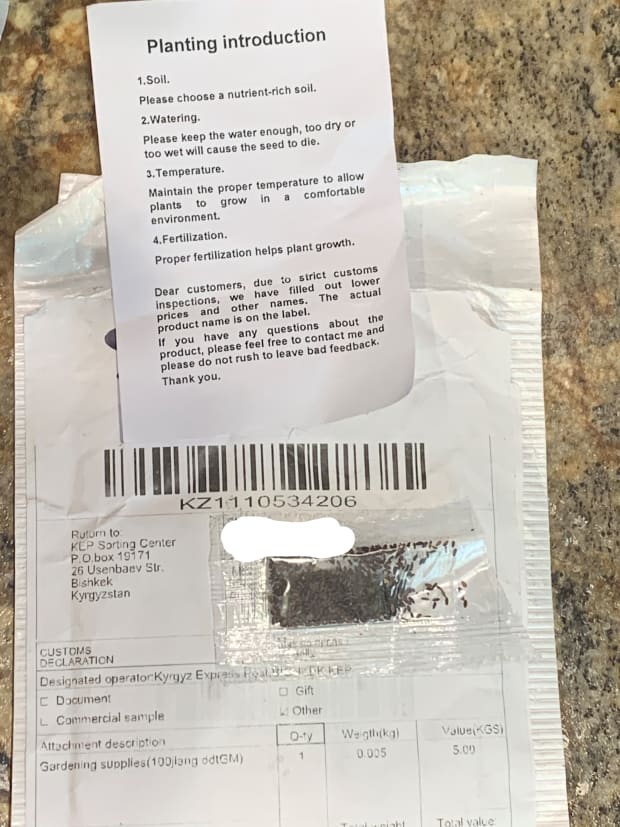 "American authorities note that those who receive unsolicited seeds should report the packages to the Smuggling Interdiction and Trade Compliance Program (SITC) by calling the Smuggling Hotline at 1-800-877-3835."
https://www.breitbart.com/national-s...y-seeds-china/