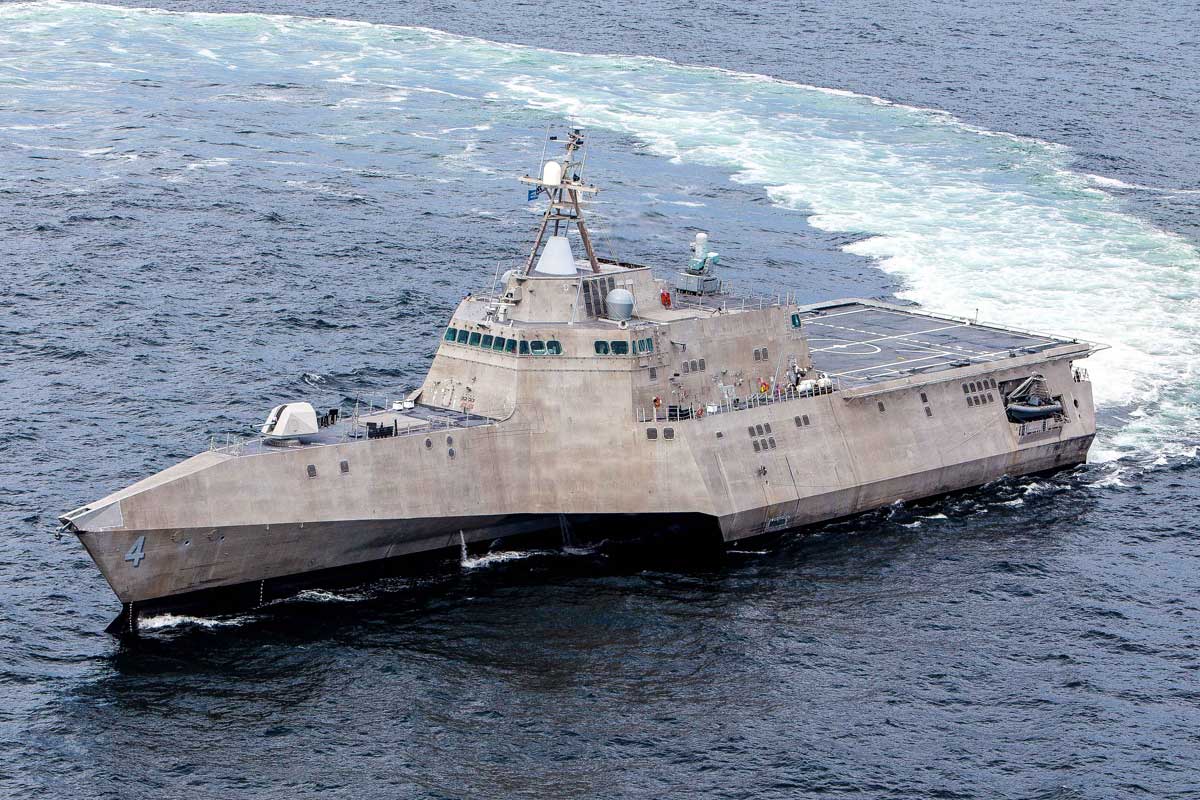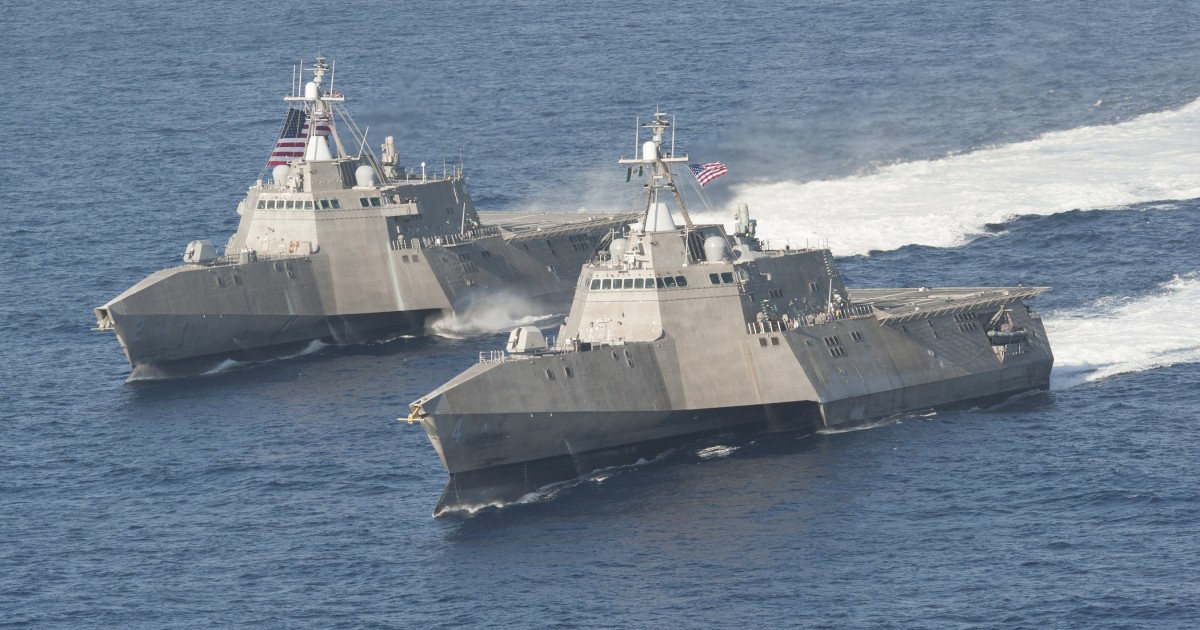 These vessels were originally envisioned to be cheap 1,000 ton displacement corvettes that would take up some of the workload that is carried by the Arliegh Burke class destroyers. They were designed around modular mission packages. In practice, these ships were under armed and not rugged enough to survive contact with an enemy. Like every other program under the Obama Administration, the price tag ballooned and redesigns were called for to try to save the project. These ships were undermanned from the word go. The crews were overworked. Exhaustion was a frequent complaint from sailors assigned to the LCS vessels.
What's changed is they are changing all of the LCS over to the Aegis system and they are adding Deep Strike Missile capability. This is an offensive punch at range that can take out enemy ships and land targets.
*The Naval Strike Missile is a long-range, precision strike weapon that can find and destroy enemy ships at distances up to 100 nautical miles away. The stealthy missile flies at sea-skimming altitude, has terrain-following capability and uses an advanced seeker for precise targeting in challenging conditions.
https://www.raytheon.com/capabilitie...rizon-solution
"I mean, think about what you get from having an NSM and then a Longbow Hellfire, and then a 57mm gun and then a 30mm gun and a helicopter that can reach around all of that. From a layered defense of SUW, that's more pound for the punch than you're ever going to get out of a DDG-51."
https://news.usni.org/2019/09/06/the...o-both-classes
These ugly ducklings are now the Navy's equivalent of a Street Fighter!